Tel:
916-226-9183 |
Save Paper Use PDF:
|
Email:
sales@atlantissolar.com
Every one is plugging in!
"Go Green"


New Technology in Triple Thermal Solar Air Conditioner
Split Wall with 1 Outside Condenser and 2 Inside Multiple Head Units

User Friendly Remote Control Functions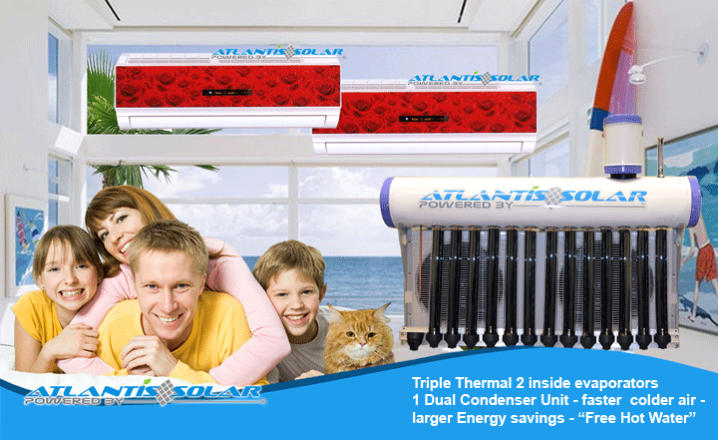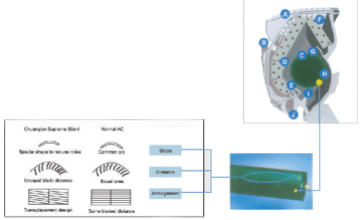 Main Features:
= R410A Refrigerant EU compliant, Environmentally Friendly
= World famous brand name compressor for long life
= Wide area air flow for large rooms
= LED colorful display for easy reading
= Digital automatic heat dehumidification for those toxic mold seasons
= Multi self protection functions


Assortment of Changeable Inside evaporator Face Panels
220V~50Hz / 60Hz High Pressure Vacuum Collectors / Cooling Standard with Heating / Standard Refrigerant R410A
*** Free High Pressure Hot Water ***
UV Technology Available
For $35USD More, UV technology can be added for a better
piece of mind reducing illness from harmful bacteria's,
viruses and pathogens inside your home and business.
(Read More Below)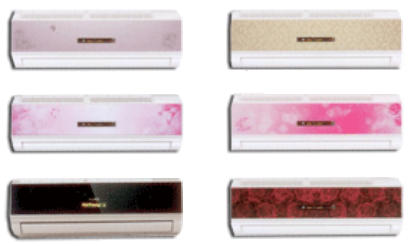 Complete Intelligent Quiet Operation with Comfort at your finger Tips
= Automatic wind direction control
= Comfortable sleep mode offering healthy energy savings
= Intelligent dehumidification, keeps air at a healthy comfort level
= Intelligent auto defrost, resisting freeze up
= Digital e-touch, convenient for energy savings 24/7 hours per day
= Simulated Intelligent logical operation
= Multiple air flows for your comfort
= 100% user friendly

Thoroughly Purified Air that Creates a Healthy Refreshing Comfortable Place to Relax
By using multiple air purification technology, triple air filtration and UP-Titanium Photo Catalytic filters for antibacterial striation in the air system
progressively, which includes micro dust filtering of harmful substances to remove bacteria from the air you breath and live in, this helps keep you healthy
and your room clean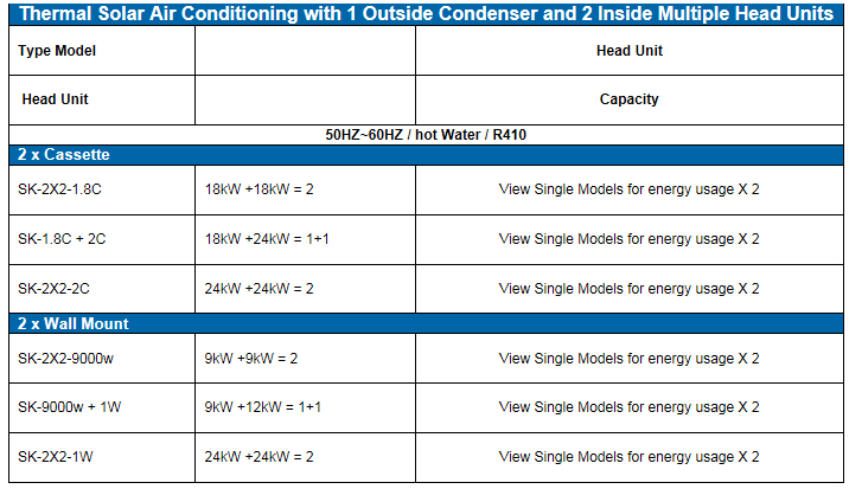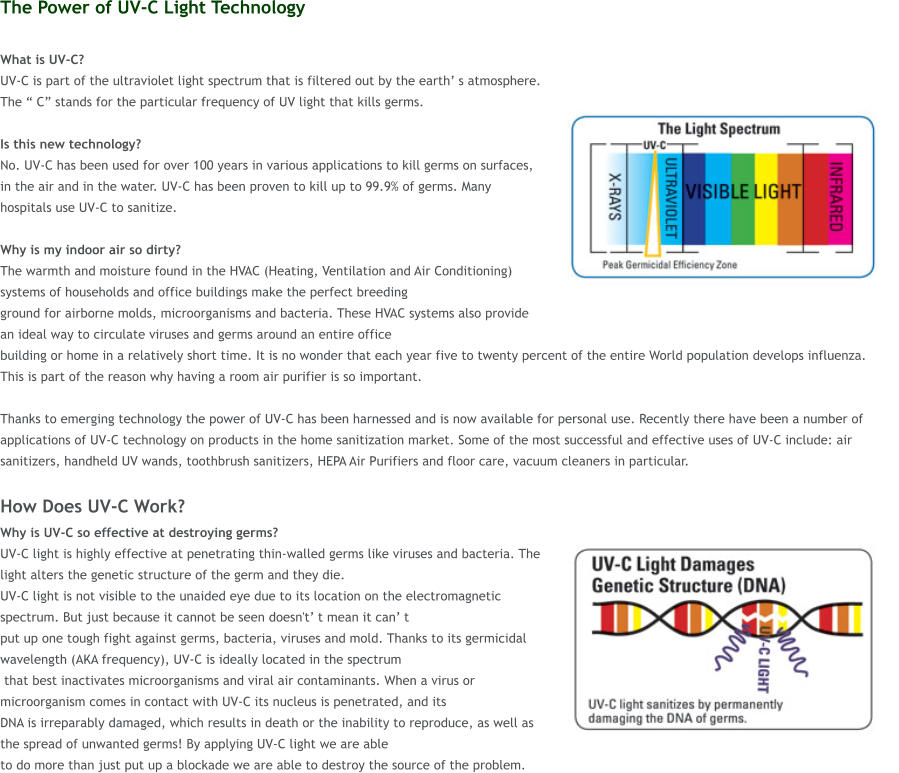 Parameters are measured in the rated working state: when cooling, outdoor unit dry/wet-bulb temperature 35/24 °C , indoor unit
dry/wet-bulb 27/19 °C;
when heating, outdoor unit dry/wet-bulb 7/6 °C , indoor dry/wet-bulb 20/15 °C. Changes may appear according to real working state.
When tank water temp is <65 °C. Parameters may change due to the product improvement, please refer to products nameplate.
"IMPORTANT" All Atlantis Solar Triple Thermal Air Conditioners come standard with 410A Environmentally Friendly Refrigerant.
Sample shipments and LCL require wooden crates $100USD


Every one is plugging in ! ®
Copyright 2003-2017 © Atlantis Solar®, All rights reserved.